Notas Y Recuerdos
Notes And Memories
What's New:
Cholly Naranjo
July 9, 2014
Read about Cholly Naranjo at SABR.org Biography Project, a Cuban born baseball player and a member of the Pittsburgh Pirates during the 1956 season.
CurrentNews:
Upcoming Talk
January 21, 2015
Jose Ramirez will be at the Collier County Museum in Naples Florida on January 21, 2015 at 2PM to speak about his book "Defining Moments" and the conditions he found in Cuba during his multiple trips.
RecentEvents:
Jacksonville Presentation
January 24, 2014
A day long Lecture series at the Bishop Kenny High School in Jacksonville FL on January 24, 2014 to the Social Studies and History classes regarding past and current conditions in Cuba based on the author's personal experiences and research.
(A True Life Story)
Notas y Recuerdos is a true life story that reflects the trials, tribulations as well as the triumphs of a country doctor. Born in a humble home with limited means, he persevered in his dream to secure an education and pursue a career. His medical practice did not take place in an affluent city environment but in a small town in Cuba where his diagnostic skills, creativity and knowledge enabled him to provide quality health care to his patients for 40 years.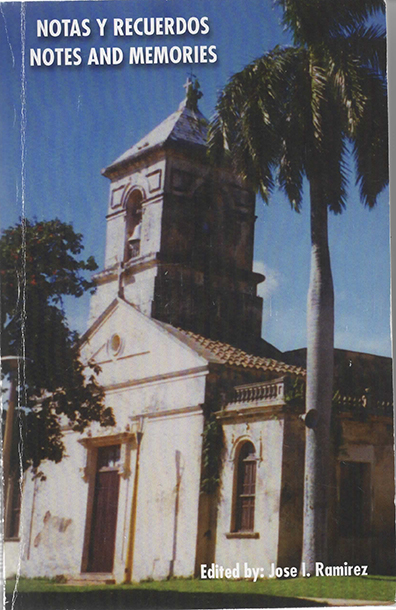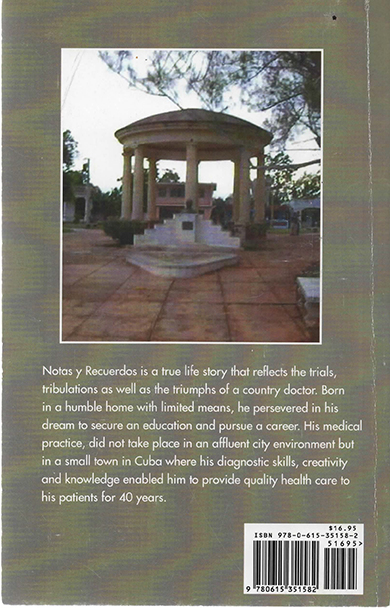 How to Order
Notes and Memories Notas y Recuerdos
Contact José Ramírez at jignacior@comcast.net