Welcome to my site.
This website is designed to educate and share information about Cuba and related topics based on my personal travel, living experiences as well as personal research conducted both in the U.S. and Cuba including interviews with people living in Cuba (not government officials).
José I. Ramírez
José I. Ramírez was born in Cuba and came to the United States at the age of fifteen as part of what is known today as Operation Pedro Pan as one of the 14,048 unaccompanied children that left Cuba 1960-62. Over fifty years ago, he married Judy and they have two sons (José Jr. and Jason).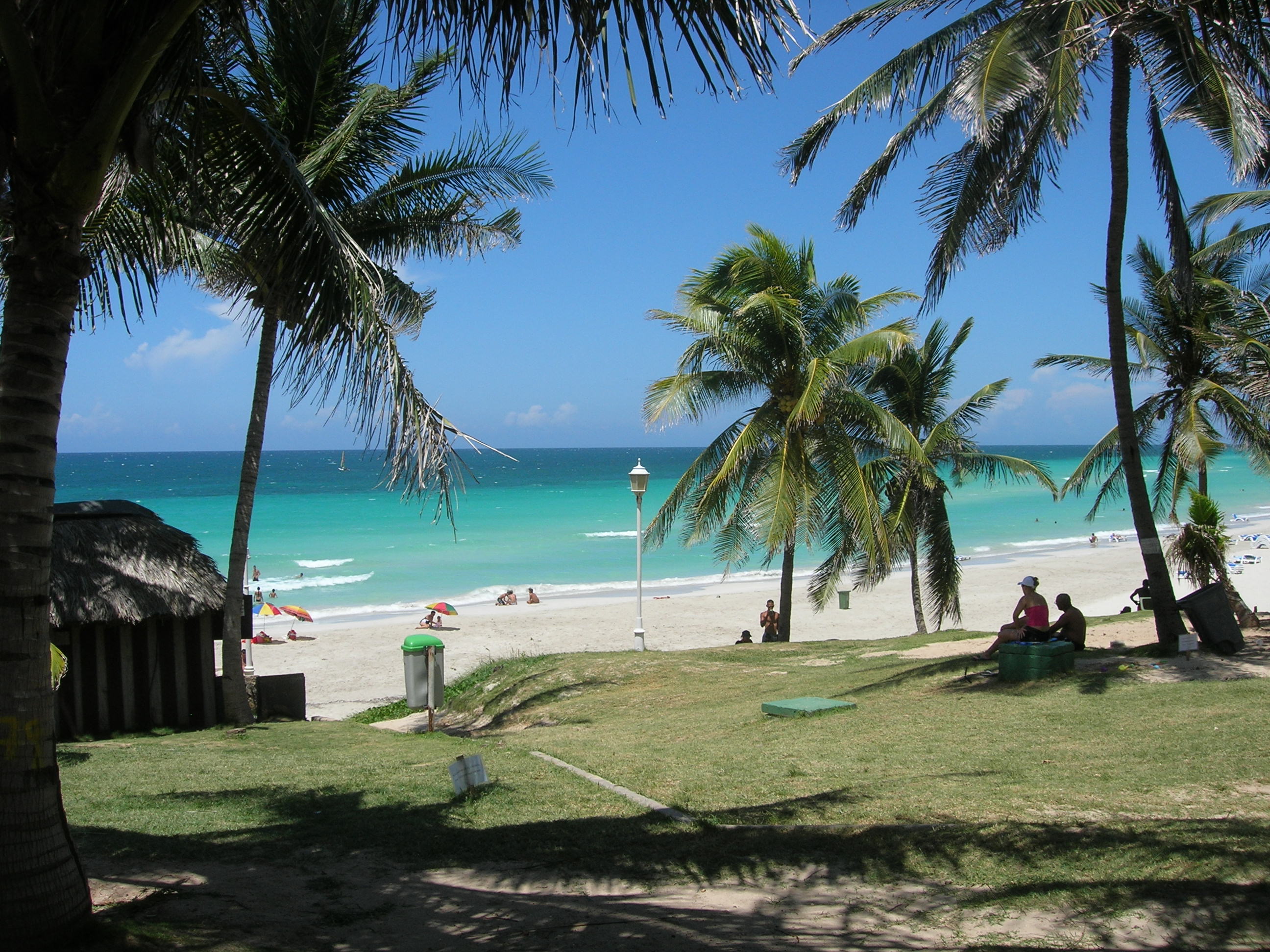 José obtained a Master's degree from Boston University, had a 40 year career in human resources with an emphasis on Employee Relations and International practices, and taught at the University level for ten years. He consulted and taught on multicultural and inclusion matters towards the end of his career. He also delved into writing on a set of topics reflecting the diversity of his interests. In the academic field, he was a contributor to a paper formally presented at the Oxford University International Conference on Social Values entitled "A Perspective on Corporate Control and Local Responsiveness in the Policy Formulation Process." He also coauthored an article published in the International Human Resources Journal entitled "When is a Worldwide Human Resources Policy Desirable?"
Following his full retirement, he translated, edited, and published a book entitled Notas y Recuerdos Notes and Memories, a set of stories about his father's experiences in Cuba as a medical student and as a medical doctor in the countryside. He has also authored, co-authored, translated and contributed to a set of biographies for SABR (Society for American Baseball Research). Some of these include Rodolfo (Rudy) Arias, Paulino Casanova, Antonio (Tony) González, Francisco (Panchón) Herrera, Antonio (Tony) Taylor, Jacinto (Jackie) Hernández and Lázaro (Cholly) Naranjo and an article for the Southern Genealogist's Exchange Quarterly. He authored Defining Moments A Cuban Exile's Story about Discovery and the Search for a Better Future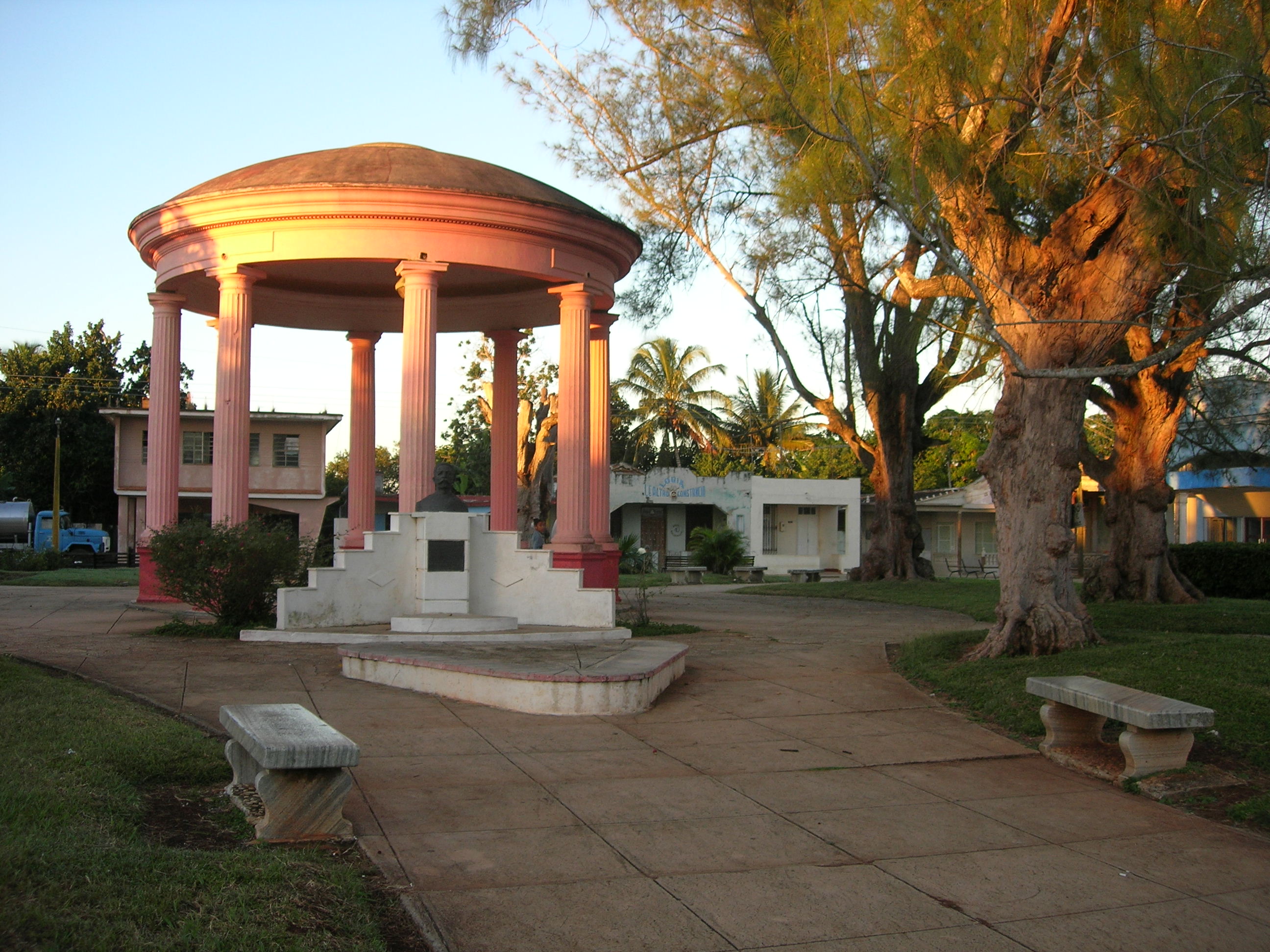 which relates the story of his arrival to the United States as a refugee and subsequent trips back to Cuba. Writing and editing Huellas and Footprints culminated a long held commitment to gather his family's history. His most recent book is Cuba and the "Last" Baseball Season. A story not previously written in great detail about the last professional baseball in his home country that captures the sacrifice that players and their families endured during that time. Access to his writings can be found in this website.
Since 2002, he has advocated for an effort to support an Elderly Breakfast/Lunch program and Religious Education for Children, as well as critical repairs to his former Church Parish in Cuba. In addition to writing, he delivers lectures about his many experiences while continuing to do research. He lives in Massachusetts and Naples, Florida and can be contacted at PO Box 226 Westford, MA 01886 or at jignacior@comcast.net